Introducing the Faith Music streaming app!
A brand new way to listen is here!. We think that you're going to love it .😀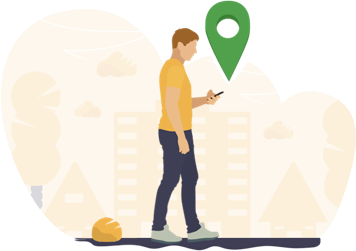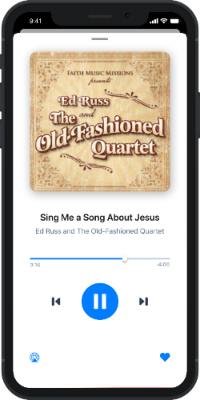 The Whole Catalog. One App.
The Whole Catalog. One App. Gain access to the entire Faith Music Catalog with our new Streaming App. No need to purchase individual CDs or download music. Simply subscribe to the app and you've got the entire catalog at your fingertips. Listen anywhere. No ad interruptions. Enjoy nonstop music. Pick any track and play what you love. Be the first to get new releases. Unlimited skips. Just hit next!
We've built the new Faith Music streaming app for many different reasons. We know that people love to stream their music. It's convenient for customers to be able to personalize and carry a large catalog wherever they go. However, we also built this app to be a trusted place for you and your family. Many of the other options out there mix the music you want with the music you don't. When you use our app, know that we work hard to maintain an environment of quality, Christ-centered music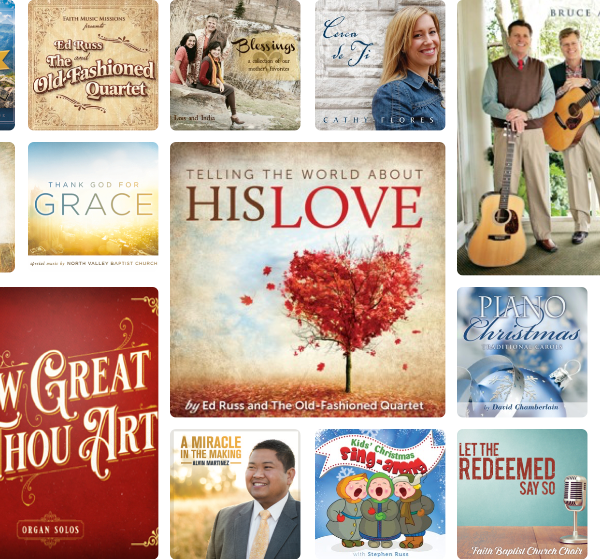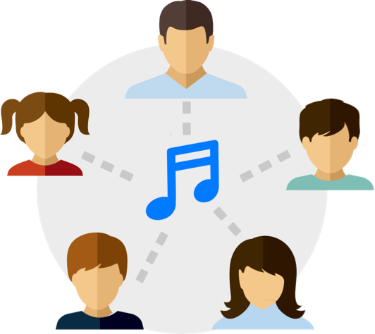 Feature coming soon! The Faith Music Streaming App was built to be shared. When you select a family plan, you will have the ability to add up to 4 additional users in your household to share your subscription. With separate accounts you can all enjoy your own music and playlists without having to take turns. We are putting the finishing touches on this great feature, but didn't want to delay getting the app in your hands as soon as possible.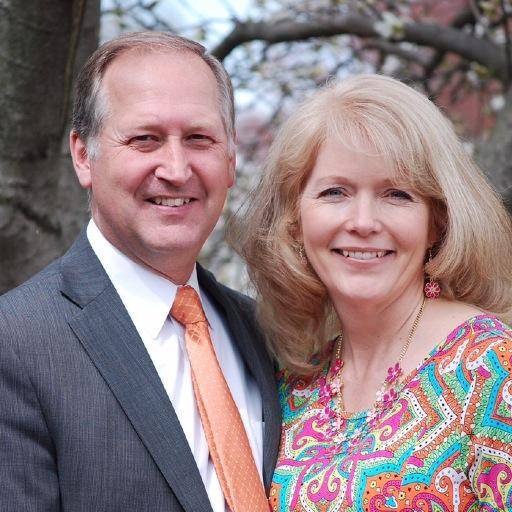 Welcome to Faith Music Missions
You may be an old friend or brand new to Faith Music Missions. Either way, welcome! FMM is your trusted source of conservative Christian music and we're happy that you're taking time today to be part of our ministry. Since 1979, we have endeavored to record and distribute music that feeds the soul and brings us closer to Christ.Take time to explore our ministry and learn about our mission and take a moment to sample our music 😊