Partner with Faith Music Today!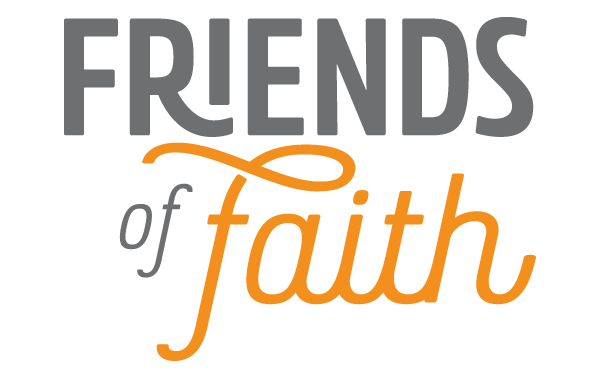 For over 30 years, Faith Music Missions has endeavored to produce first-class recordings of conservative, traditional gospel music. Now you have the opportunity to bring heart-warming, uplifting music to your church and home each month through the Friends of Faith.
Faith Music Missions will send music CDs to the individuals or churches through monthly support. Let's get the right music out to God's people. This program doesn't have to cost you anything. As a matter of fact, it pays eternal dividends!
Call 1 (800) 600-7230 to join today!
Convey spirituality through godly music all week long.

Raise your children to remember wholesome lyrics

Preserve a culture of timeless melodies for generations.
Stock your church bookstore, or even start one!

Keep a fresh and exciting line-up of music before your church.

Introduce new converts to godly music and watch them grow.
The Faith Music Difference
Faith Music Missions has produced more than 700 recordings of conservative, traditional Christian music and wants to use that experience to make a difference in how Christian music is made. This is evident in our unique sound, qualified professional staff and efficient production process. These all combine to give you the finished product that is personalized just for you - that's the difference!
Christian people are going to listen to music. It is our belief that the right kind of music must be produced in a professional manner, and the quality of the recordings must be first class in order to keep people listening again and again. Therefore, a ministry like Faith Music Missions needs your support. Here are a few reasons why:
Production of the right kind of music.
Quality always comes at a higher price to produce, but the right music is worth it.

Preservation of good quality Christian music.
Capitalize on the medium of heart-warming music that communicates the Gospel and Scripture.

Propagation of the right kind of music.

We must get good music in the hands of people.

Partnership: we can't do it alone.
Will you partner with us?