Recording at Faith Music Missions

Faith Music Missions provides the answer for people who want to make a difference for local churches and Christian homes through godly, conservative music. If we are going to combat Satan's plan in this area, then God's music should be recorded with the same level of expertise, knowledge and quality as anything the world has to offer. We can make a difference. Faith Music Missions has a wonderful production studio, but more than that, it has quality engineers, musicians and producers that are faithful Christians and have dedicated themselves to the ministry of the Gospel.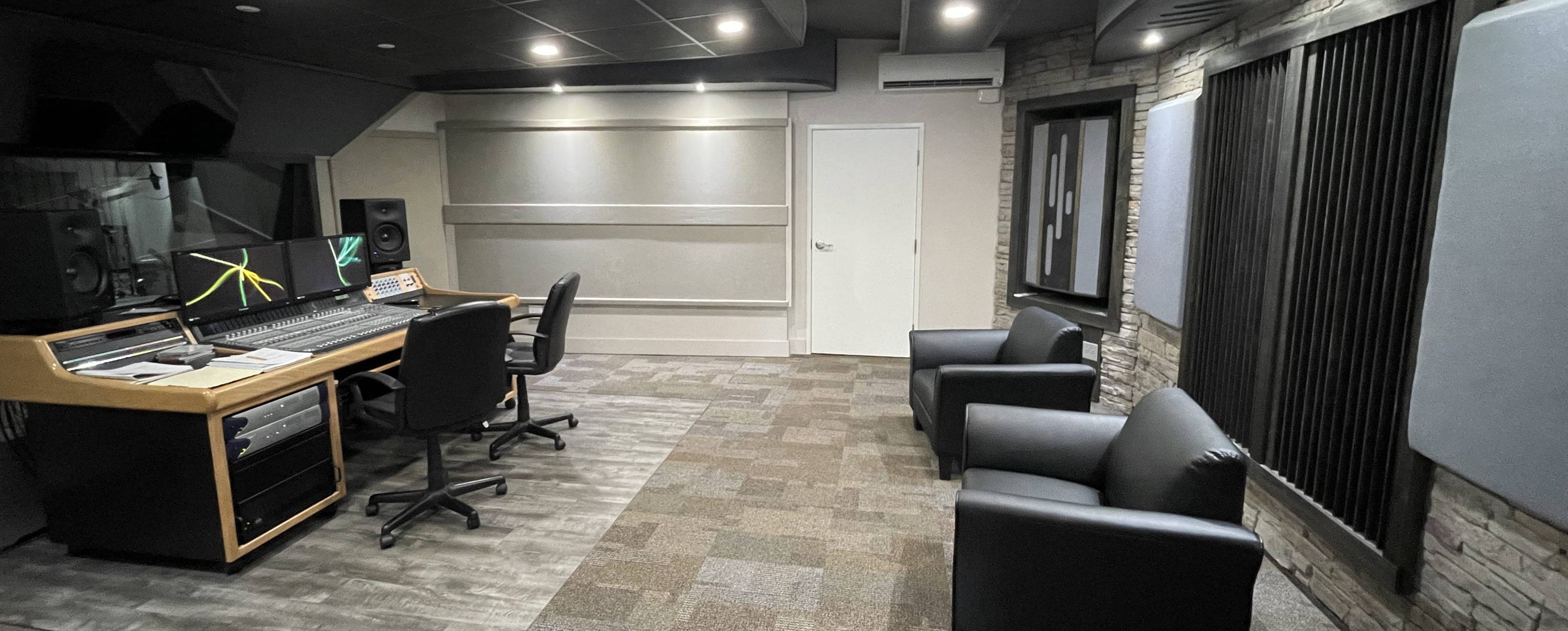 Please understand that the sky is the limit on what can be produced and recorded. When it comes to recording, the minimum standard is achieved only by quality equipment. The quality produced is then limited or enhanced by the ability of the engineers, producers and musicians. Any element that is left out leaves you with just a recording and not a first-class production. Faith Music Missions has labored long and hard to achieve not only a good sound, but one that is equal to the very best.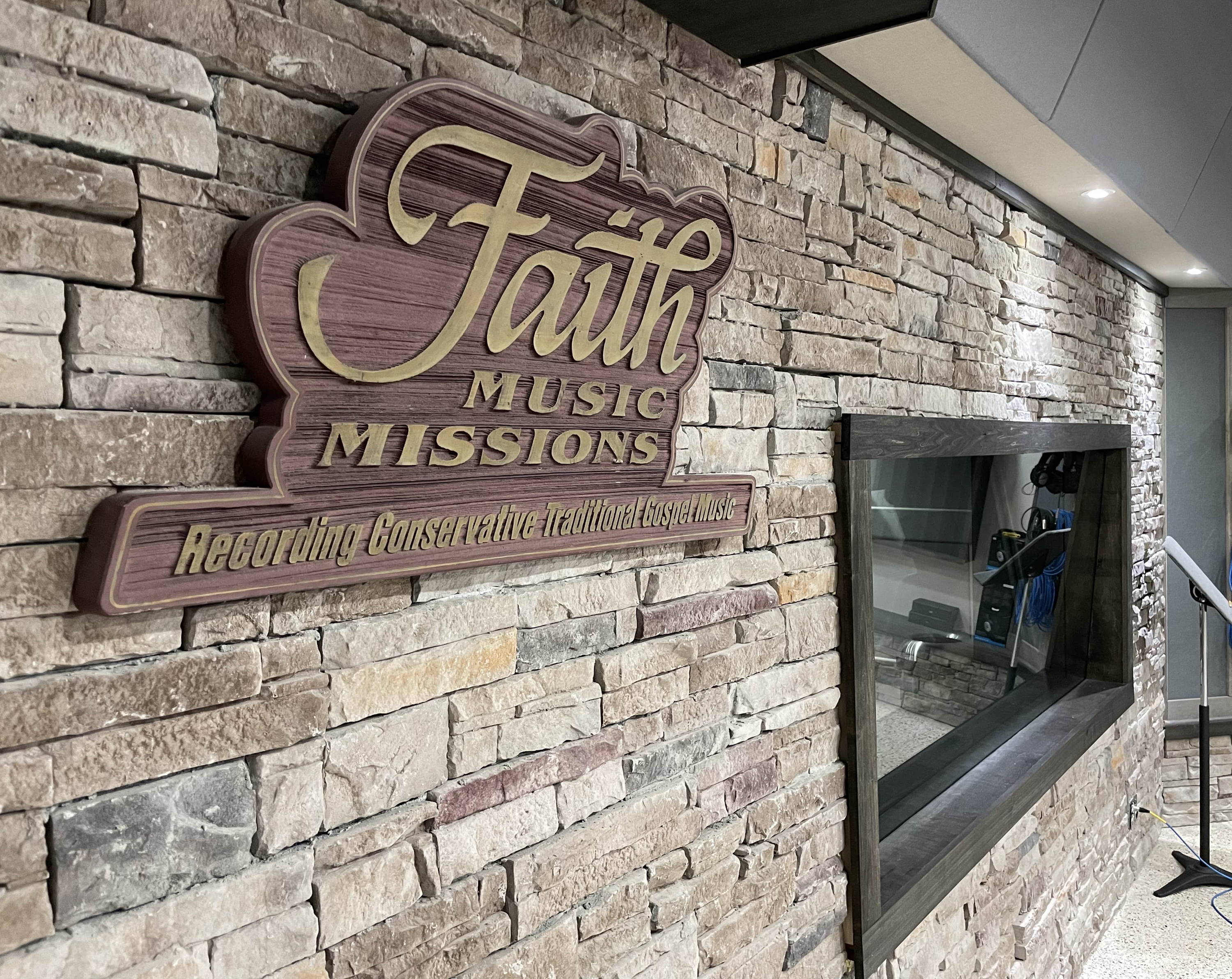 Our experience in meeting the audio demands of our clients spans a wide range of recording situations. Our experience covers everything from solo projects to full choir productions. We have had many wonderful experiences with our clients in producing beautiful faith-based music that has lifted the spirits of thousands of listeners. If you have ever dreamed of putting your voice or your church's music into a timeless recording, we offer the opportunity and the skill to turn that dream into a reality.
Faith Music Missions' recording studio is the answer to help Christian artists spread the Word through their music. We make it possible for them to record using the same state-of-the-art equipment usually available only to artists with substantial production budgets.
Faith Music Missions' recording studio can provide not only the studio, the gear, the instruments and the engineering services; we can also contract local talent and accomplished musicians to accompany the solo recording or larger projects
Studio Recording Equipment
Faith Music Missions has produced more than 700 recordings of conservative, traditional Christian music and wants to use that experience to make a difference in how Christian music is made. This is evident in our unique sound, qualified professional staff and efficient production process. These all combine to give you the finished product that is personalized just for you - that's the difference!
Audio Technica 4050 & 4030 Condenser Mics


9-ft. Baldwin SD-10 Grand Piano in Iso Booth
Faith Music Missions offers five recording packages. Each of these is designed to be a cooperative effort between Faith Music Missions and the artist. This means that Faith Music Missions will record and produce a project for about half the price it would cost to record this same quality production in a profit-making recording studio.
We factor in the hourly wages of our employees necessary to produce the recording and the expenses that we incur in order to supply a complete package. Aside from that, no profit is factored in over and above the basic cost of the recording. Faith Music Missions will recover its investment through the distribution of the recording.All recording packages include recording, editing, mixing, mastering, professional cover design, CDs, assembly and packaging. Pricing is based on a ten-song recording. More songs may be added at the additional charges per song shown.
Download the Welcome Packetand Recording Agreement to find out more.
Cost for 1 additional song
Cost for 1 additional song
Vocal with Orchestral String Pad (Light Orchestration)
Cost for 1 additional song
Vocal with Mid-Level Orchestration (Up to Six Instruments)
Cost for 1 additional song
Vocal with Full Orchestration
Cost for 1 additional song